The Playwright Of Batman Begins, David S. Goyer Returns To The Dark Knight
Fifteen years ago, David S. Goyer introduced another new age of Batman. Co-composing the screenplay for Batman Begins close by director Christopher Nolan, Goyer completed a rational adaptation of the Dark Knight that has been extremely popular from that point onward.
On Tuesday, Warner Bros declared that Goyer will be getting back to the character with another scripted podcast called Batman Unburied. The sound show will be the primary undertaking to emerge from Warner Bros and DC's ongoing multi-year concurrence with Spotify.
"I've been a fan of narrative podcasts for some time and was looking for the right story — returning to Batman seems like the perfect opportunity," Goyer said in a statement. "We'll be using the unique advantages of audio to dig into the more nightmarish members of the Dark Knight's Rogues Gallery."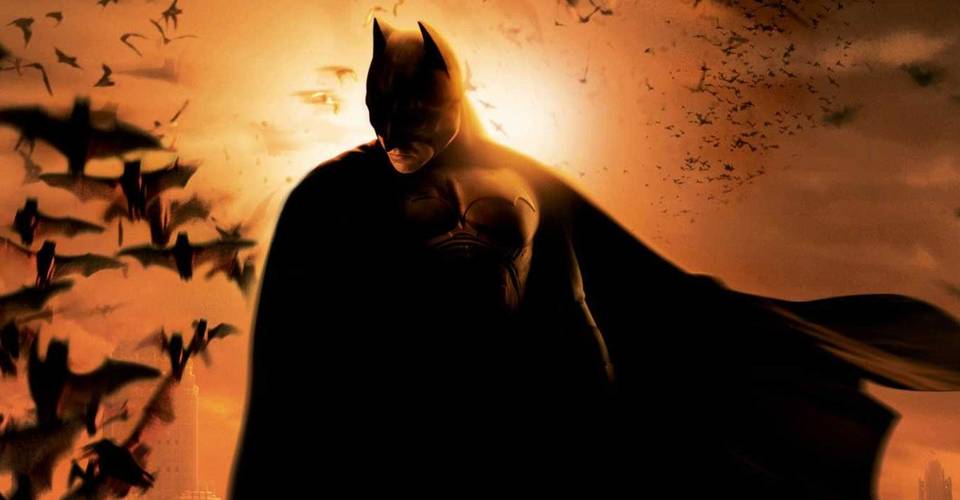 Batman Unburied is relied upon to debut one year from now, so story subtleties are as yet being left hidden. However, notwithstanding Goyer prods for the inclusion of Batman's ″more nightmarish″ miscreants, Warner Bros. Moreover, guaranteed that the sound show will ″explore the darker aspects of Bruce Wayne's psychology."